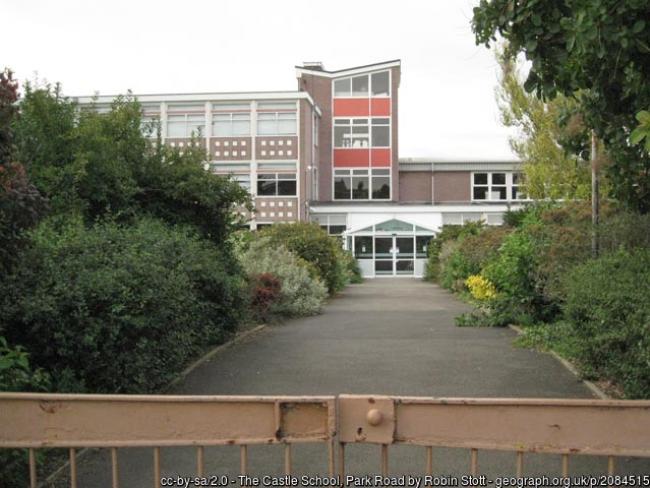 On 9 July teaching staff at The Castle School academy in Thornbury, South Gloucestershire, members of the National Education Union (NEU), went on strike in protest at excessive workload. 
The action was so well supported that the school had to be closed to pupils. 
In a statement NEU members at the school – a large secondary with around 1,750 pupils, said: "Over the last two years we have raised concerns about behaviour getting out of control, workload increasing with no positive impact on students' learning and the lack of regard for staff wellbeing." 
Further strikes have also been scheduled for 17 and18 July and 10 September to 12 September. Job losses ordered by the Castle School Education Trust (CSET)  are a major cause for discontent.
Staff were gratified to receive the support of parents and pupils on the picket line.  Children had been busy baking cakes and making placards.