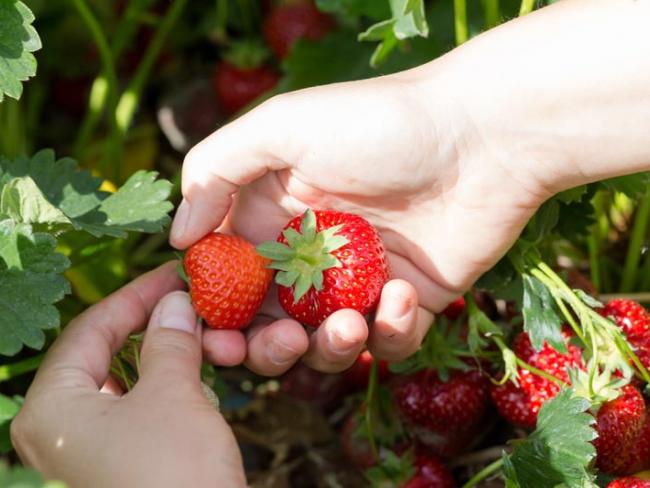 Thousands have applied to become agricultural and horticultural workers following appeals by government and farmers for a new "land army" to help prevent millions of tonnes of fruit and vegetables going to waste during the coming period.
Job search engines are reporting massive spikes in workers looking for farming jobs – one saw 50,000 searches in one week alone in early April. One said it had seen an 83 per cent increase in applications for agricultural jobs in the north in the past few weeks.
The British Growers Association calculates it needs about 70,000 British workers to fill the jobs usually filled by seasonal labour, mostly from Eastern Europe. The response has been huge. One recruiter, charity Concordia, has alone signed up 10,000 would-be pickers to its Feed the Nation scheme, with 70 per cent of them never having worked on a farm before.
Cheap labour
Agriculture and horticulture have relied heavily on importing cheap labour since the Labour government allowed EU freedom of movement rules to apply immediately to the newly joined Eastern European countries from 2004 on.
There were howls of despair from these employers when Home Secretary Priti Patel warned in February this year that when we finally leave the EU from January 2021 this would no longer be an option.
Would they have to train British workers to do the work? Would they have to offer decent wages and conditions to recruit a native workforce? They threatened that crops would rot in the fields if they weren't allowed to recruit directly from Poland and Bulgaria.
Now the myth that British workers are too lazy to do the jobs has been exposed by the coronavirus crisis.
Old habits
But some farmers haven't given up so easily. A group of them have chartered a series of "socially distancing" flights from private firm Air Charter Service to carry Romanian farm workers in to do the work.
Interviewed on Radio Four's Farming Today on April 16 about why this was necessary given the huge response here to the recruitment campaign, the NFU's Chair of Horticulture Ally Capper explained why. The foreign workers "know what they're doing, they're trained, they work well and hard," she said. And without the need to provide increased training and supervision, she added, they deliver the "picking rates that farms are used to".
Old habits die hard. We must make sure Brexit does away with them.