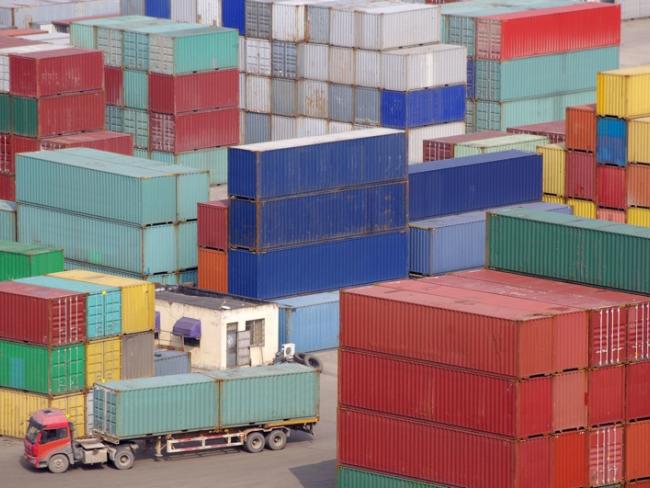 While the supporters of the EU warn of the Armageddon awaiting us should Britain vote to leave on 23 June, the latest round of trade figures issued by the Office for National Statistics last week dramatically underlined the reality behind Britain's unequal trade with the European Union.
Overall the figures showed a narrowing of the trade gap in goods, down from £10.45 billion to £10.29 billion. But those figures mask a huge deterioration in the trade gap in goods with the EU – which widened from £7.4 billion to £8.1 billion.
In other words, the EU has the most to lose from any interruption in trade, which cuts the feet from under those who argue that a post-Brexit Britain would be shut out of trade with the EU.
Equally, the figures give support to those who say that Britain's future lies with trading globally, with the whole world, rather than with a narrow bloc.