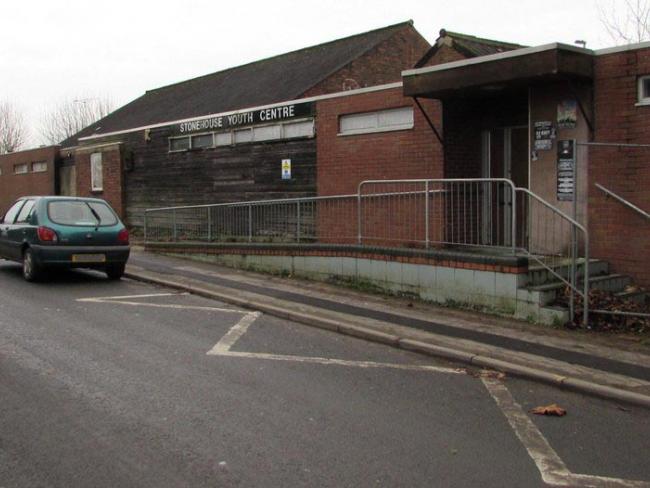 "Since 2010 more than 4,500 youth work jobs have been cut and 760 youth centres have closed. Without drastic action to protect funding and significantly re-invest in youth services, we are condemning young people to become a lonely, lost generation with nowhere to turn." 
These are the words of Denise Hatton, Chief Executive of YMCA England & Wales, following release of its report this week showing a real-terms decline of 70 per cent in youth services in England and Wales since 2010.
Figures uncovered by YMCA reveal the true extent of cuts to youth services funding by local authorities in England and Wales with an allocation of just under £429 million in 2018/19, compared with £1.4 billion in 2010/11. These latest figures add to almost a decade of devastating cuts as spending reaches its lowest point in a generation.
Every region of England has each seen funding for youth services cut by more than 60 per cent since 2010, with cuts of as much as 74 per cent in the North West, 76 per cent in the North East, and 80 per cent in the West Midlands. There has been a complete loss of funding for youth services in Trafford, Medway, Luton and Slough, the YMCA found.
In practice this means there has been cuts for:
'Open-access' (or 'universal') services including a range of leisure, cultural, sporting and enrichment activities often based around youth centres.
Targeted provision for vulnerable young people, including teenage pregnancy advice, youth justice teams, and drug and alcohol misuse services.
Another set of figures came out this week. They showed that knife crime was at a record high in the year ending September 2019, 7 per cent higher than in the year ending September 2018 and 43 per cent higher than when records began in 2011.
The day-to-day impact of youth services often goes unnoticed, but the consequences of these cuts cannot be underestimated. Cases of knife crime, mental health difficulties and isolation among young people continue to rise, while the number of services available to intervene and prevent such cases continue to decline.