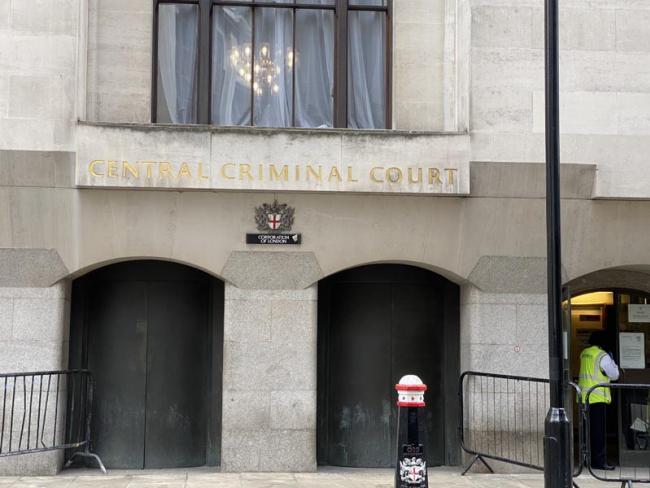 Hundreds of criminal barristers began a series of strikes on 27 June over unacceptable pay rates for legal aid cases. The action has already led to eight out of ten crown court hearings being postponed as the lawyers step up their action.
Their union, the Criminal Bar Association, said that around 80 per cent of cases were delayed, in what is just the beginning of the new wave of action. The barristers picketed outside courts in major cities across England and Wales such as Birmingham, Manchester, Leeds and Cardiff, with banners declaring "Save British Justice".
Legal aid rates for criminal defence barristers have been effectively cut by 28 per cent over the past ten years. Jo Sidhu QC, chair of the CBA, told pickets at the Old Bailey that junior lawyers "pay to get to court out of their pockets. By the time they come home of an evening, they've often got less in their pocket than they started the day with".
Following an independent review, the government has proposed an increase to legal aid funding of 15 per cent, but this would not all feed into pay. The barristers are calling for a 25 per cent rise. 
Backlog
There is already a massive backlog of over 58,000 crown court cases, and any funding increases would not even apply to those. In spite of the strikes causing further backlogs, the director of the Centre for Women's Justice Harriet Wistrich QC told The Times that the centre supports the strike action, because "appalling rates of pay for routine and necessary work is starving the profession of skilled and available barristers".
Government hopes to persuade solicitor-advocates, who are qualified to do defence work in crown courts, to replace striking barristers. But at the Old Bailey picket on 27 June there was a significant representation from the London Criminal Courts Solicitors Association, supporting their barrister colleagues. 
The mood of the strikers was not improved when the previous week Lord Burnett, the Lord Chief Justice, the most senior judge in England and Wales, instructed judges to report barristers who refuse to attend court hearings, for possible misconduct hearings. One result of the threat was that over 70 QCs wrote to The Times angrily accusing him of bullying and compromising his independent role.
The barristers will continue their action, striking again for three days in the first week of July, and upping the action to four and five days in the following two weeks. Should there be no resolution after that, a new pattern of strikes is planned.