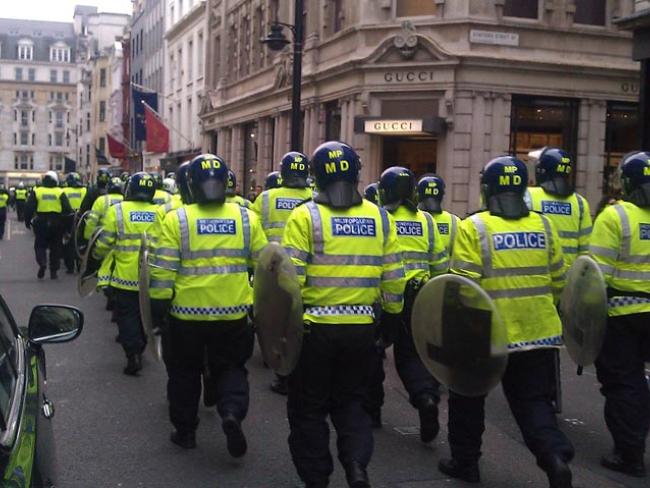 Senior officers at the National Police Coordination Centre have said that more than 10,000 riot police are being readied to manage potential disorder in the wake of Brexit, with plans in place to handle riots, looting and other disturbances.
The first wave of 1,000 officers will be ready to mobilise with just an hour's notice. 
The state  knows just how serious Brexit is – the most serious challenge to the existing order, and to all the people who benefit from it, since the war.
They're not getting ready to deal with people queuing for toilet paper. They're getting ready for the civil disturbance that may result from the ruling class keeping us in the EU against our will – which is what enforced membership of a customs union, or repeated extensions of Article 50 would represent.
• A slightly longer version of this article is available as Riot police at the ready as Brexit betrayal continues