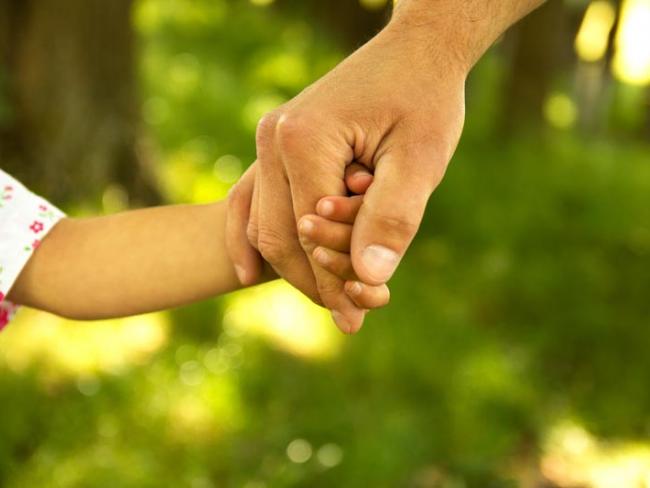 New figures show that almost 9 in 10 English councils overspent on children's social care in the last financial year, reflecting growing numbers of children being placed into the system. 
Analysis by the Guardian and the Local Government Association shows that 133 out of 152 councils (88 per cent) responsible for children's services overspent in 2017-18. 
Between them, English local authorities overspent by £807 million on children's social care – the highest area of overspending in their budgets. 
'The number of children being taken into care stands at a 10-year high.'
The number of children being taken into care stands at a 10-year high, with official data published last November showing there were 75,420 looked-after children in England at the end of March. 
The Local Government Association reckons councils face a £3.1 billion funding gap by 2025 just to maintain the current levels of service in children's social care.
Put another way, on the one hand local councils are being dramatically underfunded, and on the other the rise of poverty stemming directly from government economic policies are wreaking havoc with the lives of tens of thousands of children.
The combination of "austerity" and continued untrammelled migration is proving a lethal mix for local government, trying valiantly to provide services needed – and paid for - by  local people.
Overspend
Soon after the analysis of numbers of children in care was published, Cumbria County Council announced that its children's services had overspent by £9.6 million amid a rise in the number of youngsters needing help. 
A council report shows there are almost 700 children in its care, costing more than £4,000 a month each. Another reason for the overspend is "expensive placements" both inside and outside of Cumbria, the council said. 
Council leader Stewart Young said the authority's revenue budget is forecast to dip £4.5 million into the red by the end of March against £385 million of expenditure. But, he added, the council has managed to make savings of £250 million in the past decade with a further £50 million predicted over the next few years.
Cost of asylum
And if being cashed-strapped isn't enough, Kent County Council is looking to fill a £1.5 million funding gap after pledging to take on 800 young asylum seekers. 
The local authority looked after hundreds of successful asylum seekers aged between 18 to 25 who had left care but remained the council's responsibility. 
The government allocated £6.9 million for the financial year 2017 to 2018 for their care, but the total cost spiralled to £8.4 million. The council expects another £1.5 million shortfall for the year 2018/19. 
Councillor Roger Gough, cabinet member for children's services, said: "This has a major knock-on effect not just for us but across the entire system of support."