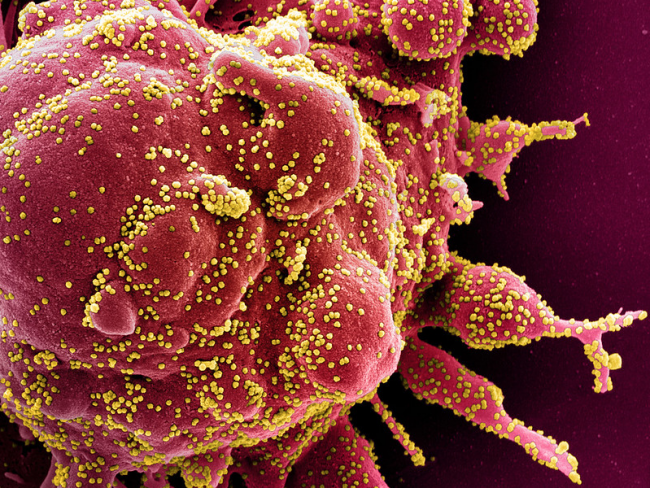 How is devolution to Scotland and Wales helping Britain tackle the coronavirus pandemic? Not at all.
We have grown used to the point-scoring of the regular press conferences from Edinburgh and Cardiff. The interim Chief Medical Officer for Scotland Gregor Smith, for one, is not impressed.
On 24 April, asked by Scottish Nationalist MP Pete Wishart at the Westminster Science and Technology Committee whether Scotland should follow  an independent route out of lockdown, Smith replied, "The science is the science no matter which part of the United Kingdom you're in." Smith has also warned about mixed messages if Scotland and England diverge.
Meanwhile, the divergence on testing policy between Nursing Homes in Wales and England is causing concern and prompting action in the care sector. In England tests are being offered to staff and residents regardless of whether symptoms are present but in Wales only to those with symptoms. First Minister Mark Drakeford said there would be "no value" to providing tests to everybody in Wales's care homes and that to do so would "divert capacity".
Protests
Care home staff and residents disagree. They are now protesting, writing letters and photographing themselves with placards. Bethan Mascarenhas, who runs The Old Vicarage care home in Llangollen – only a few miles from the border with England – has sent a strongly worded letter to Wales's health minister, Vaughan Gething.
"Residents, staff and I are very concerned about the disparity between Wales and England on the decision to test all residents and staff in care homes whether they are showing symptoms of COVID-19," Mascarenhas wrote. She points out that "both residents and staff listen to the news and are at loss to understand why the same opportunity that is available to people, living 10 minutes away over the border, is not being offered to them".
Attached to her letter are some comments from her residents:
* 'We're the United Kingdom and it should be inclusive to all, not breaking countries up with their responses, we should be united in our approach together' - resident aged 99.
* I'm very angry – why should we be left out? We are not different, we are all people, all the same. It's awful knowing that a care home 10 minutes away from us are able to test everyone and we are left here not knowing - resident aged 98.