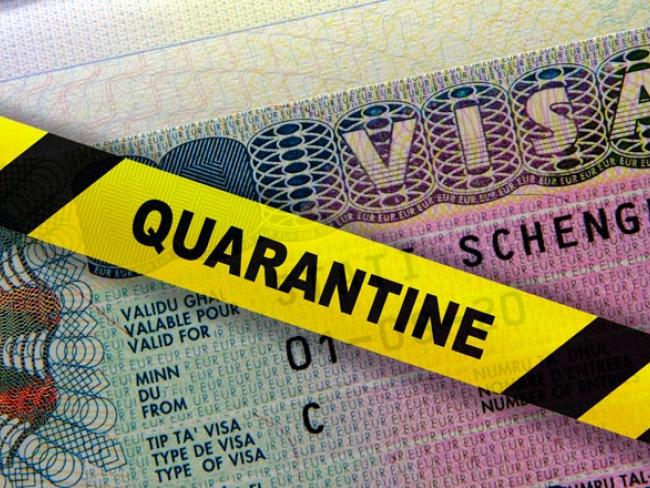 Looking for light relief in this grim situation? Then take a look at the latest publication from the European Union's External Action Service (EEAS). In a special report on COVID-19 disinformation it indicts China and Russia for spreading fake news, including "claims that the EU is disintegrating in the face of COVID-19".
The notion that such thinking is "fake news" is ludicrous. You don't have to go to Russia or China. Just listen to Jacques Delors, former president of the European Commission, the man who piloted monetary union. "The climate that seems to hang over the heads of state and government and the lack of European solidarity pose a mortal danger to the European Union," he warned in a statement to the French news agency AFP.
He's not the only one scenting disaster for the European project. Listen to Giuseppe Conte, Italy's prime minister, after the failure of eurozone leaders to agree on a "coronabond" rescue package for stricken economies: "If Europe does not rise to this unprecedented challenge, the whole European structure loses its raison d'etre to the people," he told the Il Sole 24 Ore, the Italian business newspaper.
That is the real news. It is to their governments, not the EU, that the peoples have turned. The free movement of people has been suspended. State aid rules are being widely flouted. Rules on government deficits have been suspended. The EU is a hindrance, not a help.
Cometh the hour, goeth the EU.