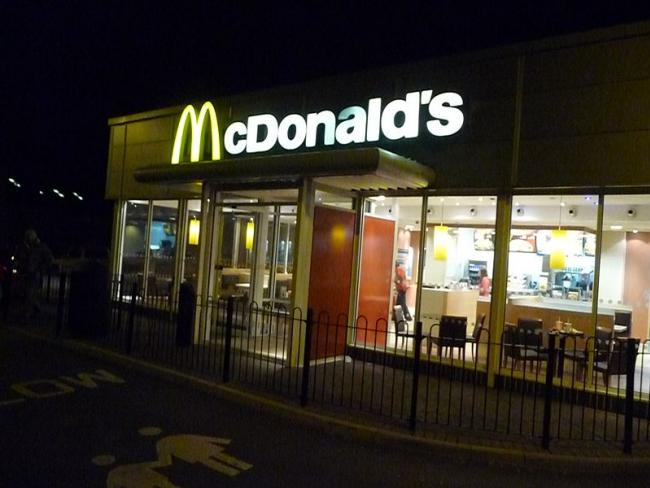 Forty workers at two McDonald's outlets, in Crayford, London, and Cambridge, are to go on strike on 4 September after an overwhelming strike vote on 18 August. The dispute centres around cuts to hours and bullying linked to union membership, but also involves zero hours contracts, union recognition and a claim for a minimum £10 an hour wage.
The Bakers Food and Allied Workers Union, which announced the action, is spearheading the "Fast Food Rights" campaign, working across the country to ensure the right to a fair wage and decent working conditions.
The strike day is timed to coincide with action around the world, and particularly in the US, designed to force union recognition and pay rises on the global corporation. It is the first time workers at McDonald's in Britain will have been on strike.