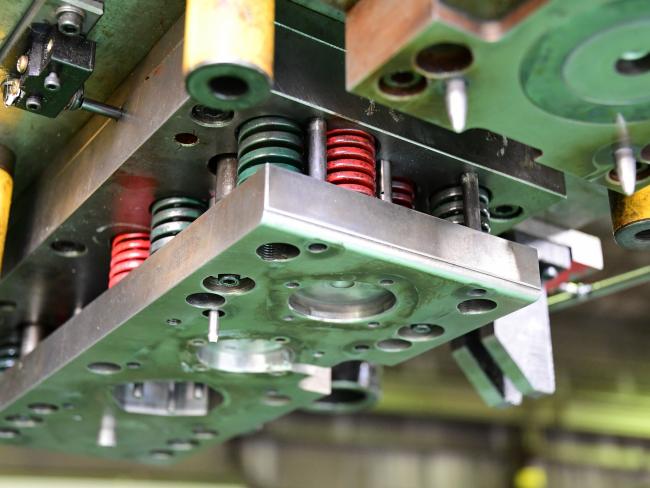 A Swiss manufacturer of high-speed presses has announced plans to open a new headquarters and factory in Telford. 
The Swiss-owned engineering company Bruderer, a manufacturer of high-speed presses, has announced investment in a new UK headquarters, with a factory plus showroom in Hortonwood, Telford. Its presses are known for precision and reliability in the sheet metal stamping and forming industry, and the market for them, concentrated in the Midlands, has been increasing.
Managing director Adrian Haller speaks of a resurgence in UK manufacturing thanks to a concerted reshoring drive to shorten supply chains after the pandemic. "…orders are up, investment is up, and industry is desperately crying out for more workers," he said.
Industrial revolution
Why move to Shropshire? Chairman of the company, Andreas Fischer, said: "Shropshire is seen across the world as the birthplace of the industrial revolution and, today in 2023, still offers proximity to a lot of existing and new customers."
These machines are tailor-made for their precise application in any factory (called turnkey in the trade – ready to go). So the engineering has to be done in close collaboration with the company that's buying it. 
Construction is due to start this month for a 2024 opening, with the firm relocating an existing operation from Luton over the next nine months, adding four new jobs and apprenticeships. Confidence shown here in a skilled British workforce bodes well for the future.