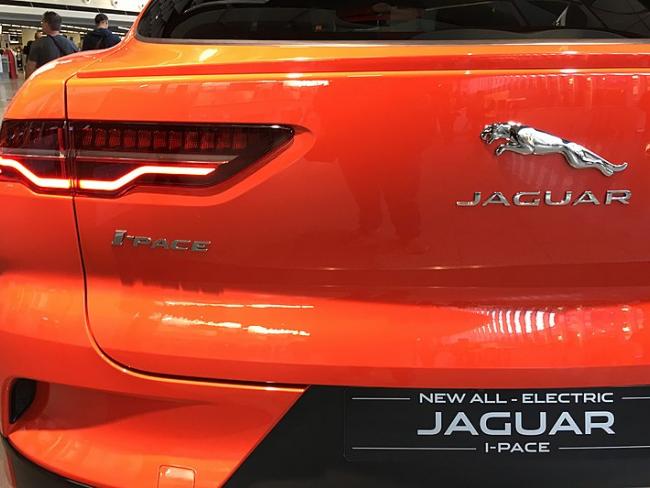 On 5 July, Jaguar Land Rover announced a huge investment to build electric cars in Britain. The investment will be centred around the Coventry car maker's plant in Castle Bromwich, the home of Jaguar, but other plants will also benefit.
The first new all-electric model will be a new Jaguar XJ saloon, traditionally the Jaguar marque's flagship model. Other electric models will follow, including an electric version of the smaller XE saloon and a large new SUV code-named the J-Pace. This is a welcome boost for industry in the face of falling sales, caused by the decline of diesel, falling demand in China, and government cuts in support. 
For its first all-electric car, the I-Pace, launched last year, the company chose a contract manufacturer in Graz, Austria, to produce it.
Unite's assistant general secretary for manufacturing, Steve Turner, said: "Today's trailblazing announcement by Jaguar Land Rover is testament to the skill and hard work of Unite members and shop stewards. Once again, they have pulled out all the stops to secure the new investment needed for this new model which will be the first UK built all-electric executive saloon.
"Not only is it a fantastic boost to the UK car industry, but it ensures that Jaguar Land Rover's Castle Bromwich site remains a powerhouse of the regional economy providing a living for thousands of workers and supporting many more in the supply chain. This is a proud day for our members and Jaguar Land Rover."
Despite promises to back electric car production, the government scrapped a £2,500 grant for plug-in hybrids last October and cut the maximum available for battery-powered cars from £4,500 to £3,500. This has caused falling sales of electric cars: sales of plug-in hybrids fell by a catastrophic 50.4 per cent in June.
• A shorter version of this article was published in Workers September/October 2019 edition.