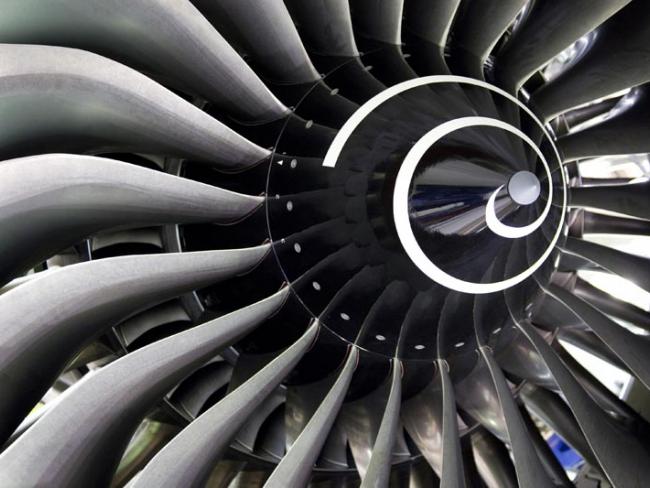 As part of the agreement reached with the Unite union in January, Rolls-Royce has confirmed its commitment to the long-term future of the Barnoldswick site by guaranteeing that it will remain as a manufacturing facility for the next ten years. 
The company has also said that the site will become a "Centre of Excellence" for the provision of advanced manufacturing skills associated with the company's small modular nuclear reactor programme and other work related to climate change. 
Promisingly, Rolls-Royce says the site will develop a world-class training school to address the growing and changing requirements for skilled engineering capability across the group and its associated supply chains.
A decade…or more
Ten years is a moderate stretch of time in manufacturing terms, but as the small modular reactor programme is a very long-term proposition the ten years could well stretch out even further.
Investment, manufacturing, training. Has Marxism finally broken out in a British engineering board room? Maybe not quite, but the company's original plan to jettison the plethora of long-honed skills at the site was not clever, and the workforce's fight against some of the restructuring and closure has resulted in a positive outcome both for them and company.