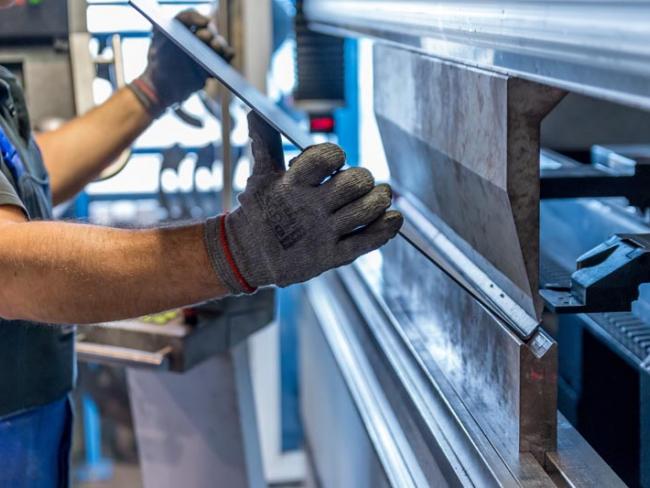 Manufacturing companies have slashed investment in the past three months, according to a survey published on 21 Sept 2020 by trade group MadeUK and business advisory firm BDO.
Industrial companies' spending plans have dropped to a balance of minus 32 per cent in the third quarter, down from minus 26 per cent in the previous period, according to the survey findings.
"The continued collapse in investment intention is a real cause for concern."
Tom Lawton, head of manufacturing at BDO, said, "While the industry has managed to claw back some lost ground from a dismal second quarter, the continued collapse in investment intention is a real cause for concern. No-one is in any doubt about the financial challenges facing manufacturers, but turning the investment taps off now will have serious medium to long term implications."
Support
Lawton said the government must take note of this risk and provide the support British manufacturers need to help them through the transition period and beyond. "Other countries (perhaps in particular Germany) do provide good examples of consistent long-term support to their manufacturing sectors. The UK should look to adopt a similar approach," he said.
Manufacturing is still important to Britain. Before the Covid-19 crisis MakeUK collected data showing that the country retained its position as the world's ninth leading manufacturer, with output totalling £191 billion in 2019 – a growth of 7 per cent over the previous five years. The data also reveals that the average salary of the 2.7 million people employed by British manufacturers stands at £34,538 – 13 per cent above the British average.
The North West remains the single biggest region in terms of output. London and the South East combined are now significantly the largest, worth some £30.7 billion. This is down to the heavy concentration of electronics – worth £4.7 billion alone – in the South East which was already benefitting from the drive towards digital technologies and automation, a trend which the pandemic is likely to have accelerated.