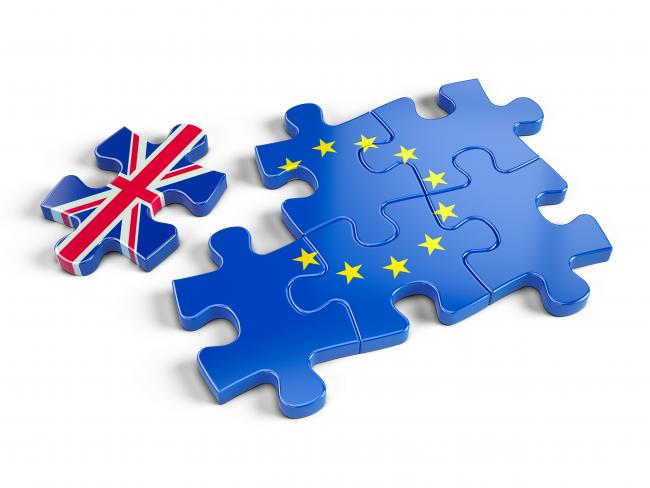 A constant theme from politicians and media wanting to undermine the EU referendum result is that British voters cannot have made a rational decision to reject the European Union and all it stands for. Russian interference in the result is a frequent bogyman in their mythology. The facts don't support that.
In October researchers from City University of London found that a "13,500-strong Twitter bot army" was present on the social media site around the time of the EU referendum. But they found no evidence of any Russian involvement.
'They found just 419 tweets.'
The Oxford Internet Institute looked at over 22 million tweets and cross-referred them with 2,752 accounts that the US Senate has identified as creations of the Russian Internet Research Agency. They found just 416 tweets from March to July 2016 on the referendum from the Russian accounts. A report from the University of Edinburgh found 419 accounts operating from the Russian Internet Research Agency: these accounts tweeted about Brexit 3,468 times, mostly after the referendum.
The Prime Minister told parliament on 15 November: "the examples I gave of Russian interference were not in the United Kingdom." The previous day she said at the lord mayor's banquet that Russia was meddling in elections and planting fake news stories. No doubt foreign secretary Boris Johnson's visit to Moscow on 22 December will see the return of this fake story about a malign Russian influence.