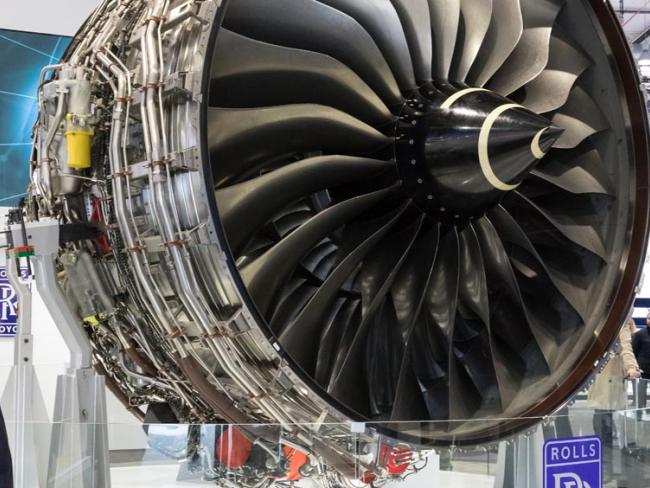 Aerospace workers at Barnoldswick, Lancashire, who have been striking in defence of jobs, have been further hit by an announcement from employer Rolls-Royce that it is to cut 177 more jobs in the engine fan area, and export 145 aero engine frame manufacturing jobs to its Spanish subsidiary ITP Aero.
The unions involved, GMB and Unite, have accused the company of "playing games with the information they provided to the Barnoldswick TU representatives, which leads us to conclude that they do not want to resolve the dispute".
They accuse the company of failing to provide details behind the company's "so-called business plans". 
'Company furlough'
To add insult to injury, Rolls-Royce said on 24 November that it would be putting non-striking workers at the plant on what it calls "company furlough" of 80 per cent pay. Three days later it changed this to full pay for two weeks, with 80 per cent pay thereafter.
Barnoldswick is not the only British plant owned by Rolls-Royce affected by proposed cuts and offshoring. Ansty, near Coventry, and Inchinnan, on the Clyde near Greenock, have also been targeted for job losses.
Meanwhile, Rolls-Royce is planning to transfer its Hucknall, Nottinghamshire, site to ITP Aero, offering the flimsy protection of the EU-inspired TUPE regulations – which as the unions provide "no protection of future terms and conditions", and extremely limited safeguards on pensions.
Uncertain
The transfer was spun in the local press as "saving" hundreds of jobs at Hucknall. But their future could not be more uncertain, especially as Rolls-Royce is currently seeking to sell ITP Aero.
Rolls-Royce says its business has been badly affected by the slump in air travel as a result of Covid-19. Ironic, then, that its cuts proposals come in the same week that of first authorisation of a vaccine that, with others, makes the return of normal life in the foreseeable future a near-certainty.