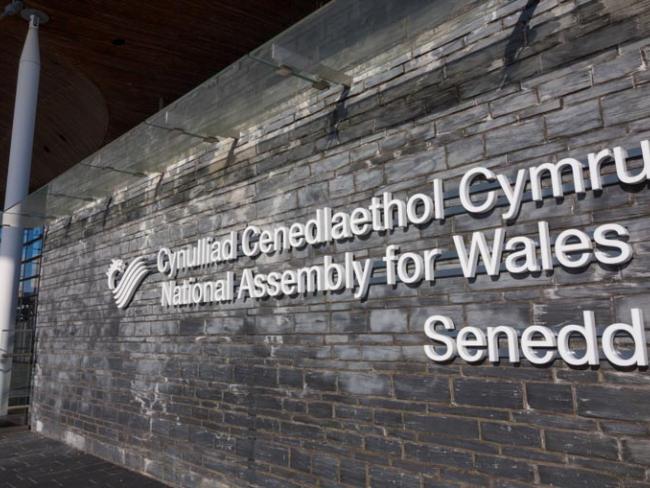 Two things have happened recently in Wales, neither of which were in the Labour manifesto for the recent election. One is a recently announced pilot on universal basic income (see separate article). The other is First Minister Mark Drakeford backing a proposal to increase the size of the Senedd – at public cost but without public benefit.
Last year a report by Labour Party and Plaid Cymru members on a Senedd committee concluded that it should increase from the current 60 seats to around 80 to 90 seats. The committee was boycotted by the Conservatives and the Brexit Party.
There was also mention that  "...at least the key principles of the recommendations if not in their entirety" to be in Labour's manifesto for the recently held election. That did not happen, so the administration cannot claim support for the changes from the people of Wales.
The cost of another 30 Senedd members has been estimated at around an extra £12 million per year.