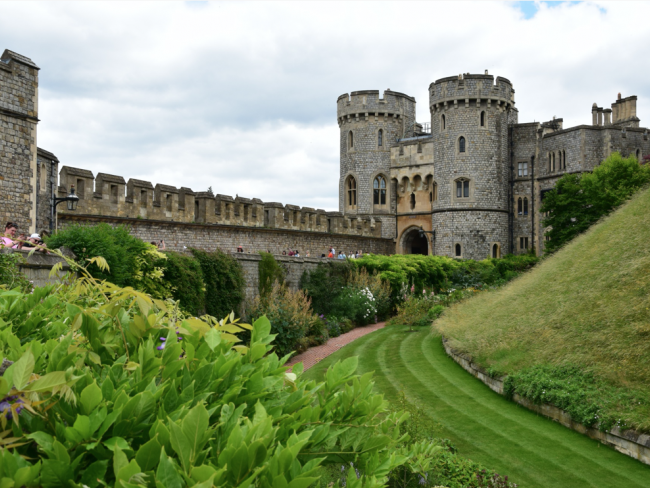 It's come to something when income from a tourist attraction – a royal tourist attraction at that – is the only thing that stands between a local authority and bankruptcy. Even so, the Royal Borough of Windsor and Maidenhead Council could be the first to file for bankruptcy because of the coronavirus crisis.
The local authority has missed out on income from tourism generated by Windsor Castle, and is considering issuing a section 114 notice – an official warning that it cannot afford expenditure and its financial reserves are depleted.
Managing director Duncan Sharkey, said: "None of us know what the figures are going to look like for income sources and so on by Christmas. As it stands, we don't have any confidence we'll be able to balance the budget next financial year."
The warning comes even after the borough received £3 million in emergency funding from chancellor Rishi Sunak's £1.6 billion bailout fund for local authorities, announced in March.
A section 114 notice would make Windsor and Maidenhead only the second local authority in Britain to file for bankruptcy. The first was Northamptonshire County Council in 2018.