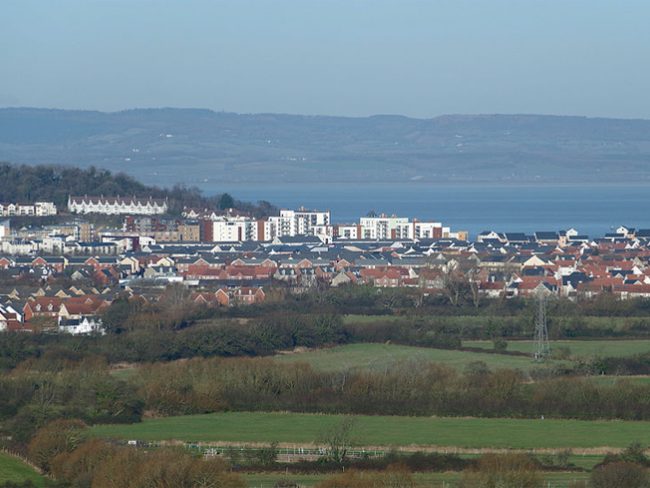 The future for rail is looking brighter in the West of England. After a number of key improvements in the area over the last couple of years it has been acknowledged that one of the main ways to overcome the setbacks caused by having to combat the virus will be investment in infrastructure such as the railway network.
One major focus for investment is Portishead. When people hear the word they tend to think of a very popular music band from the past. But it is also the name of one of the fastest-growing towns in Europe, lying on the west coast of England just south of Bristol.
For years Portishead inhabitants begged for the railway line between their town and Bristol to be reopened. For years commuters suffered hours of delay in trying to access the M5, the only exit from town apart from the bus.
Until recently the town council was unsympathetic to their pleas, but the last local election resulted in a majority in favour of rail development. Now, it has recognised that investment in rail infrastructure will play a major role in mitigating the economic impact of combatting Covid-19.
New stations
A critical component will be the reopening of the Portishead Railway line, which will include new stations in Portishead and Pill. Construction work is expected to start in December 2021 and take around two years to complete. More than £20 million has already been spent.
Major benefits will mean 958,980 passenger trips by rail in the opening year, increasing to 1,295,103 passenger trips by 2036.
The scheme will also bring more than 50,000 people within the immediate catchment area of the two new stations and provide better access to employment and educational opportunities.
It is expected that an additional £248 million will be brought into the local economy during its first 10 years.
Finally Portishead will gain the recognition it deserves as a contributor to the rebuilding of Britain.