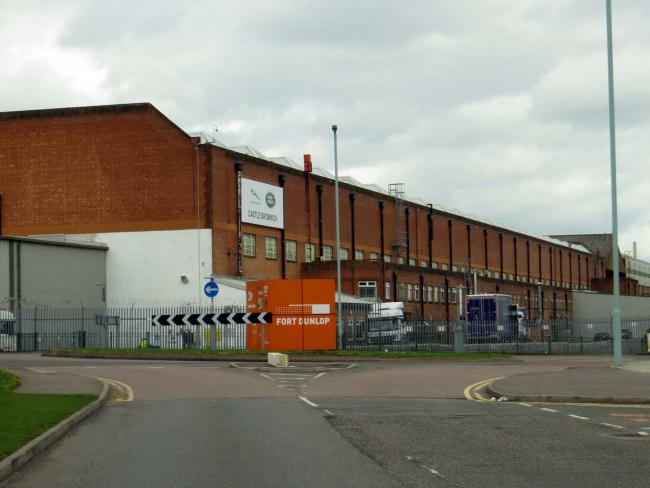 Jaguar has announced job losses and others are expected in the car industry soon. This is blamed on Brexit, but that's not the case. To think that the EU or May's deal is any answer will disarm the fight to maintain and build the industry.
Jaguar Land Rover announced that 4,500 jobs are to go in Britain as well as more worldwide. Ford has warned that 1,000 jobs are at risk here too. The causes are less to do with Britain leaving the EU and more about changes in the industry globally. And for JLR, the collapse in sales to China is probably the biggest factor.
JLR makes range of high-end vehicles. It is reorganising in the face of falling sales and reliance on diesels. And in Britain, its sales depend on finance deals based on high resale values – no longer sustainable.
Causes
Unite, representing the greatest number of car workers in Britain, acknowledged the range of causes for these cuts. It also says that uncertainty over Brexit is a contributory factor. But paradoxically the union's official stance is to go back to the EU for a "better deal". Few people believe that's even a possibility, and no one thinks it could happen quickly.
"The EU is more of a threat to JLR jobs than a saviour."
The EU is more of a threat to JLR jobs in Britain than a saviour. It approved a £110 million subsidy from Slovakia to take Discovery production from Solihull. That's despite an apparent conflict with its own state aid rules.
Ford is also restructuring. It faces a different threat from JLR. In particular Ford is lagging in the development of electric-powered cars and has an outdated model range. Jobs are at risk not only at the Bridgend engine plant, but across other plants in Europe. So, staying in the EU is not the answer for Ford either.
No strategy
The government's industrial strategy was announced in 2017 a key to promoting British manufacturing. The automotive industry was flagged as a key sector, and rightly so. More than a year later there's little to show for that strategy. There's no coherent approach.
A little support for car industry supply chains is outweighed by other decisions, such as the premature cut to electric car subsidies announced in October's Budget. And the signs are that restrictions and tax on diesels will increase in confused overreaction to the Volkswagen testing scandal and concerns about pollution.
No say
In contrast the EU is clear in its purpose. It has set about creating uncertainty for Britain's car industry (among others). Approval for JLR's move to Slovakia was not discussed by the UK Parliament, nor negotiated with unions – there's no provision for that. Instead the European Commission convinced itself that the state aid was ok as it moved jobs to a "less developed" area.
British taxpayers are paying to undermine the industrial base here – with no say. We are the second greatest contributor to the EU structural investment fund. And we get little back for it – about 10 times less per head of population than Slovakia for example. That's the Brexit issue for British industry. Just get on with it.