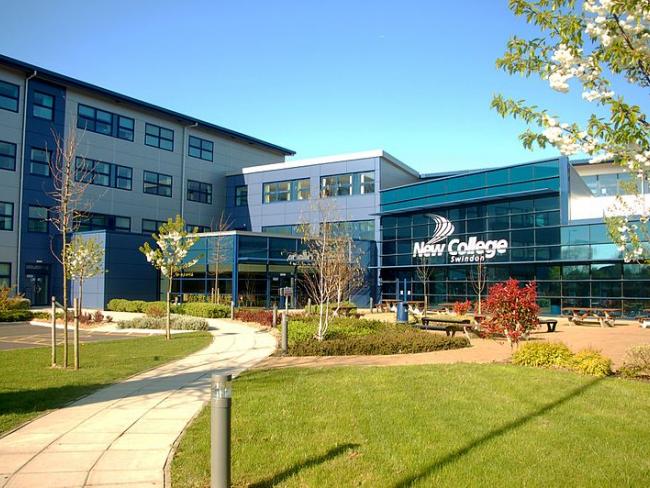 Thousands of lecturers at further education colleges in England are striking this week and next in a battle over pay in the biggest action ever taken by FE workers. Four thousand workers, members of the University and College Union (UCU), at 29 colleges are involved in action. 
Since 2009 the pay of FE lecturers has fallen 35 per cent behind inflation. Yet the college employers' representative body, the Association of Colleges, offered a pay rise of just 2.5 per cent in June.
July saw simultaneous "Respect FE" ballots in dozens of colleges over action for higher pay in dozens of colleges, with 26 winning a mandate for action. Overall, 89.9 per cent voted to strike.
Even the colleges that failed to gain the 50 per cent turnout legally required for industrial action – two of them narrowly – recorded big votes in favour.
Yet despite having had two months to make an improved offer, against a background of steeply rising inflation, the employers have failed to respond. Staff at the colleges taking action are now joining their colleagues in the north west, who balloted earlier, in strikes over the coming weeks.
Lively
Staff at 19 colleges are taking action from 26 to 28 September, with lively and well supported picket lines on 26 and 27 September. Twelve other colleges will be walking out in October. The action covers colleges from Newcastle to Plymouth, from Carlisle to London. 
As part of the UCU's Respect FE struggle, the union has developed a Charter for Professional Respect in Further Education, which puts forward demands on pay but also on workload, on valuing the professional judgement of practitioners. 
The charter calls for a "meaningful national bargaining framework', but in its absence the union is pressing ahead with a strategy of picking off employers where they can. This has already led to improved pay settlements at some colleges.
In addition, lecturers at Abingdon & Witney College, South & City College Birmingham, Strode College and Weston College have all suspended planned action while they consider new offers made by the employer.
The union says that staff at nine other colleges have a mandate to strike and will go forward with action unless the colleges make acceptable pay offers.
• Meanwhile UCU members working in prison education through Novus, who teach offenders at 50 sites in England, begin balloting on 28 September for industrial action in a dispute on pay and "gate time" (payment from the time they go through the prison gates). Novus prison educators have suffered a real-terms pay cut of over 25 per cent since 2009. Novus has only offered 2 per cent for 2021/22 and 3 per cent for 2022/23.