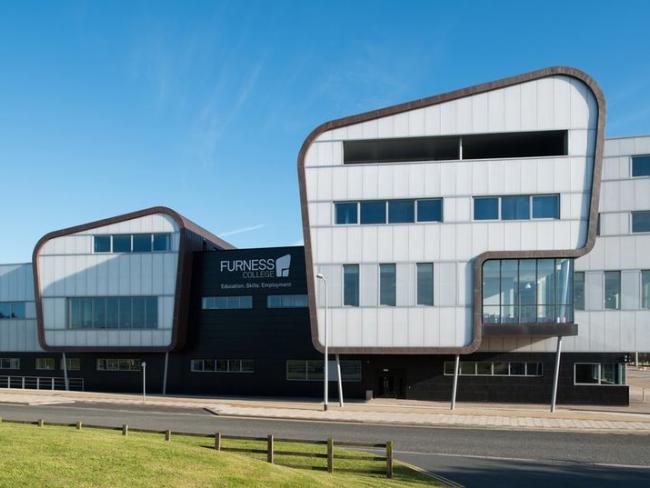 Lecturers at seven further education colleges in North West England are to go on strike over pay on Wednesday 18 May, followed two days later by colleagues at The Manchester, unless the employers "raise staff pay urgently", says the University and College Union (UCU).
In February, around 1,000 members of the University and College Union at six colleges in the region – Hopwood Hall, Bury, Burnley, Oldham, The Manchester, and City of Liverpool colleges – were asked in a consultative ballot whether they were willing to strike in support of an 'inflation plus" pay claim. They overwhelmingly turned out to vote yes.
Since then they have been joined by lecturers at Nelson and Colne College, and also at Furness College in Cumbria, where 92.5 per cent of those voting in an industrial action ballot backed strike action. The employer at Furness College is offering only a 1 per cent pay increase.
Crisis
The UCU is demanding that the colleges increase pay by at least 8.5 per cent to meet the cost-of-living crisis. It says that since 2009 pay in further education has fallen behind inflation by 35 per cent in real terms, bringing the pay gap between school and college teachers to around £9,000. 
The union expects the walk out to affect over 50,000 students. "Staff have timed their strike to take place the same day that many students are due to sit GCSE English language. If the strike goes ahead, exams will be disrupted," the UCU said. 
"From Thursday May 19 staff will also be taking action short of strike, which includes working to contract, not covering for absent colleagues or vacant posts, and not rescheduling lectures or classes cancelled due to strike action." 
The UCU noted that in 2021 the government announced an 8.4 per cent increase in funding targeted at those in England aged 16 to 17 years old, on top of the £240 million in additional funding announced in 2018. But none of the funding seems to be finding its way into lecturers' pay.