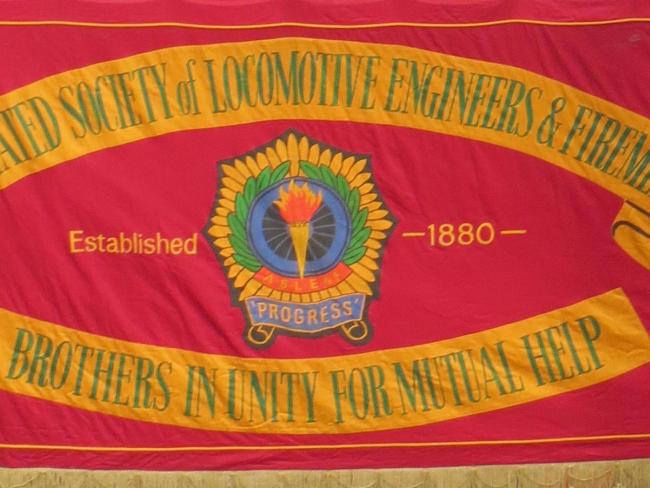 Britain's biggest rail franchise company, Govia Thameslink Railway (GTR) has launched an all-out war on its staff, backed by Transport Secretary Patrick McLoughlin.
The company admitted to pursuing a strategy of taking on the rail unions in pursuit of greater profits. The judiciary has now entered the fray: the High Court has barred drivers' union ASLEF from taking industrial action until a full trial on 27 June.
Govia is jointly owned by Go-Ahead and SNCF, the French national railway, was controversially awarded the new franchise in September 2014 despite its much criticised stewardship of Southern, Southeastern and London Midland.
Reward
The company was rewarded by adding the services previously run by First Capital Connect to form a new super franchise that encompassed services from Peterborough and Bedford through London to Brighton and Southampton, including Gatwick Express.
GTR's takeover of many of London's commuter services was accompanied by a nose dive in reliability as cancellations rocketed. Its response was to attack its staff.
The company announced that it was to do away with guards on the trains and many of its ticket offices. The remaining ticket offices would have much reduced opening hours.
Its confrontational approach to rail unions ASLEF, RMT and TSSA has been one of "take it or leave it". The company's response to industrial action by RMT guards has been to withdraw their free travel facilities and threaten to sack them all. The result of this bullying has been a massive increase in guards calling in sick, and a massive increase in train cancellations.
Support
ASLEF, which is opposed to driver-only operations, has seen 95.8 per cent support for in industrial action short of a strike and 84.4 per cent voting to take strike action, on a turnout of just over 82 per cent.
That didn't impress the High Court, which banned ASLEF from taking action after bosses alleged that ASLEF had wrongly balloted drivers already driving trains without guards, and had unlawfully already induced its members to take "unlawful" industrial action.
RMT and TSSA have launched a public campaign against ticket office closures, and have received massive support from rail users.
There is little doubt that other rail companies will be watching the struggle closely. ScotRail, now run by Dutch national railways, is already following GTR's lead, and industrial action looks likely there.
There is no doubt that rail workers and their unions face an onslaught from private operators that will attempt to smash the trade unions that stand in their way in their pursuit of profits. The bosses will no doubt gain confidence from the recent passing into law of the anti-union Trade Union Act.