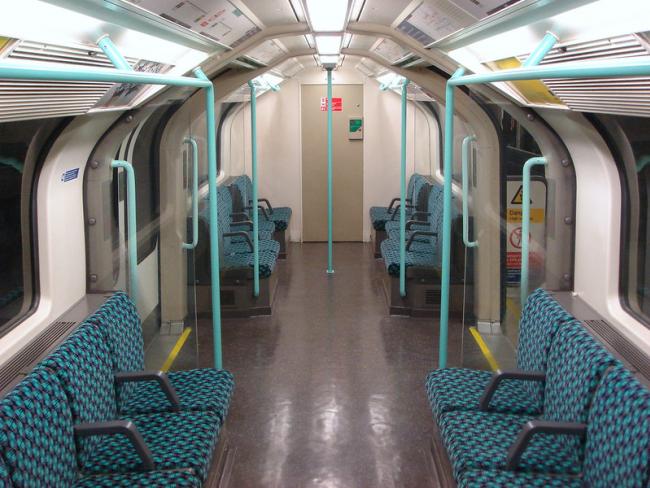 Wabtec, the huge American rolling stock corporation, has this week announced plans to cut up to 450 jobs at its rail refurbishment works in Doncaster. The company announced that it was entering a 45-day consultation period to discuss the proposal and "improved working practices", but launched a pre-emptive strike with the commitment that 100 redundancies would begin in August. 
The announcement to the 952-strong workforce at this historic site, birthplace of the Flying Scotsman, drew an immediate and angry response from the RMT union.
General Secretary Mick Cash condemned the plan to halve the workforce as devastating news for the area and the industry. "…The fact that these savage cuts have been smuggled out under the cloak of Covid-19 is a disgraceful way to act and the plans should be immediately withdrawn to allow for discussions on how we protect these skilled engineering jobs before they are lost for good. 
"RMT's executive will be considering a detailed response to the plans which are another sign of the kind of carnage that is being lined up for the engineering and transport sectors off the back of this pandemic".