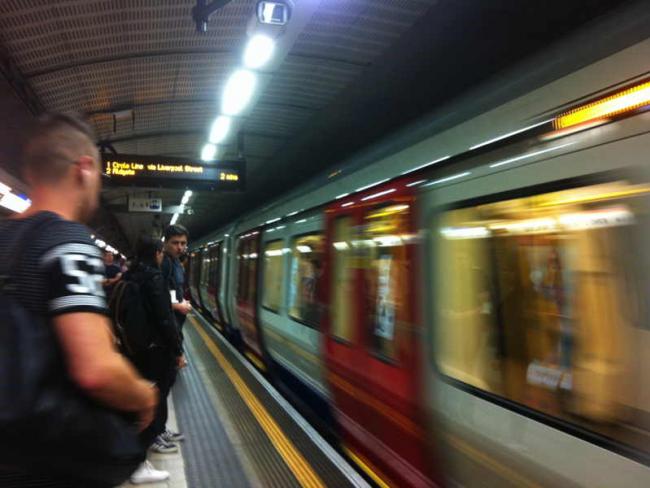 A YouGov poll of 8 June found that 39 per cent of those polled trusted new London Mayor Sadiq Khan to make accurate claims about the EU – more than any other politician. That may change now that Khan has broken his key election pledge to freeze fares.
His pre-election promise was simple: "I'm making a fully funded pledge to freeze fares over the next four years." His manifesto promised, "Londoners won't pay a penny more for their transport in 2020 than they do today."
But in what some are calling the worst broken electoral promise since Nick Clegg's tuition fees disaster, City Hall has now revealed that the freeze will not apply to weekly and monthly travel-card holders, or to contactless-card holders, or to those who reach a daily or weekly cap on their Oyster cards.
So for hundreds of thousands of passengers, fares will continue to rise.