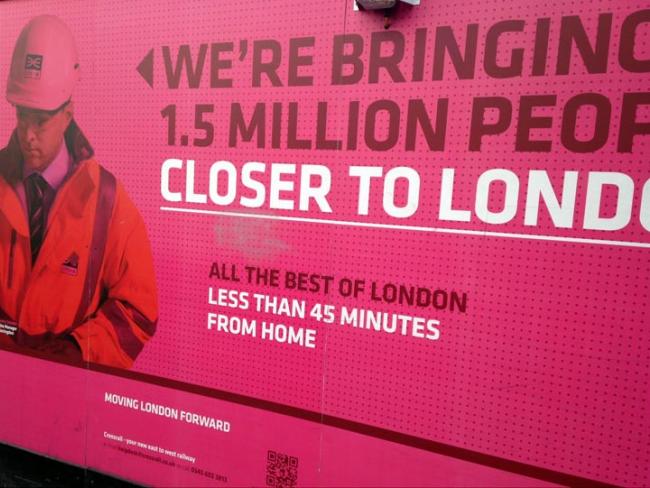 The government has declared 2018 to be the year of engineering. The campaign aims to tackle the engineering skills gap and widen the pool of young people who join the profession.
The year of engineering is designed to increase awareness and understanding of what engineers do among young people aged 7-16, their parents and their teachers. If this is news to you, spread the word to teachers and schoolchildren – there are free materials online. 
London Transport Museum is celebrating the year of engineering with an exhibition looking forward to a facility yet to be opened – the Crossrail project, now to be known as The Elizabeth Line. The greatest infrastructure project in Europe, it will provide London with a new east–west rail service. 
Underground
The exhibition's title, The Secret life of a Mega Project, is apt. The Elizabeth line will stretch more than 60 miles from Reading and Heathrow in the west through central tunnels across to Shenfield and Abbey Wood in the east. 
The new line will have 41 accessible stations, 10 newly built and 30 upgraded.  The real skill has been in building such infrastructure right beside other underground lines used by thousands daily. 
The challenge with inspiring young people lies in not letting them down. Crossrail involved training more than 1,000 apprenticeships, and a further 20,000 workers had specialist training at the Tunnelling and Underground Construction Academy in Ilford. 
Good planning should have seen such skilled people move immediately to other projects such as HS2 but many posts are not ready. This engineering talent must be nurtured.