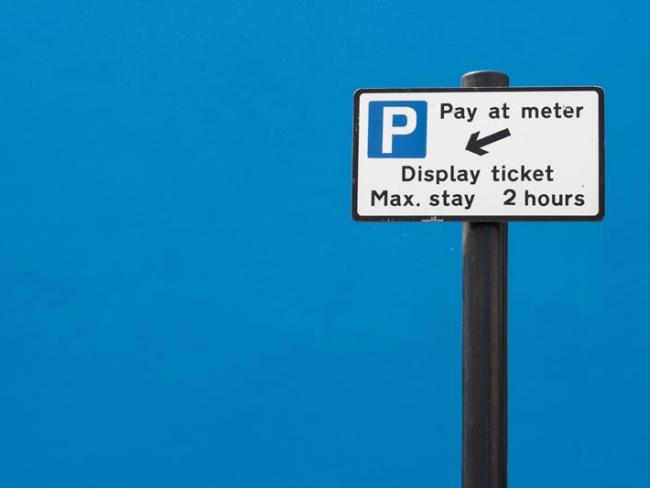 Traffic wardens working for outsourcing company NSL in Camden, north London, have voted to accept a new pay agreement. The deal, which breaks through the ceiling of the "London living wage", and also avoids the need for another two weeks of planned strike action. This follows two rounds of industrial action, first for four days in August and then for ten days in September.
The dispute came as a three-year pay deal came to an end. And in a strange case of history repeating itself, the offer accepted was actually worse than one made by the employer before members took their action. Why on earth would this state of affairs occur – particularly given it had happened before?
In the NSL case the branch leadership marched the workers up to the top of the hill with little thought as to what would happen next. For the branch leadership the end game is industrial action itself – a great "political" act rather than an industrial strategy. The rallies, messages of solidarity and bravado then justify the action in itself.
Real objective
But in the end the membership on the NSL contract saw through such games, accepting the offer and setting their sights on the real objective of bringing the contract back in house.
"Workers' ability to withdraw their labour is a powerful act, but it shouldn't have some mystical sentiment attached to it," notes someone close to the dispute . "It is merely a tool in the armoury of the worker, to be used when it is the most effective strategy (and when it can be delivered)."
The agreement, achieved with the support and intervention of regional officials, sees the employer paying a backdated 5.4 per cent increase this year and paying 25p above the London living wage for the following two years. This would break the notion of just accepting the "living wage" as the base rate for poverty pay. It also has the added advantage of making the cost of outsourcing the contract greater each year for Camden borough council, which foots the entire wage bill.
The deal may be less than the original 18 per cent over one year claimed by the branch, but as a longer-term strategy serves the NSL members much better.