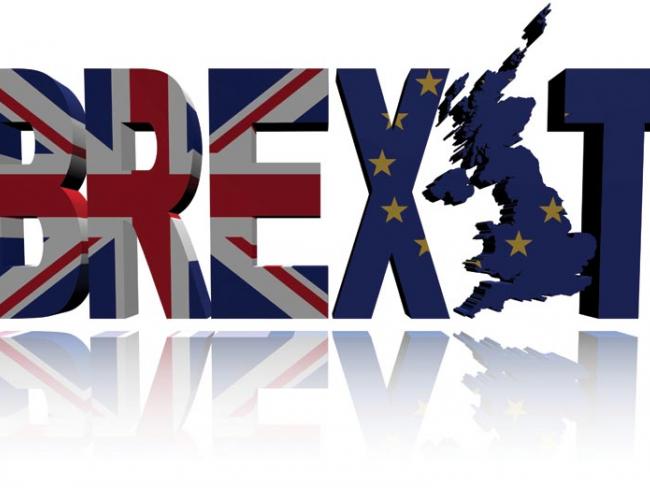 Trade unionists have every reason to vote to leave the EU, and no good reasons to wish to remain, in spite of the view of the TUC and a number of their member unions. This was the theme of a lively meeting held by the CPBML at Conway Hall in London on 11 February.
The speaker considered one union's treacherous praise for the EU in what he called "Unite's dodgy dossier". This leaflet, entitled "What has Europe ever done for us?", offers ten reasons for arguing that the EU is good for workers.  He proceeded to demolish the ten points one by one, forensically, demonstrating exactly how they are a "breathtaking collection of lies and half truths".  Holidays, equal pay, protection at work, sickness leave, parental rights, rights against discrimination, and so on – none of them in fact came from the EU – every bit of progress was won by workers in Britain themselves.
TTIP and TiSA
Next, the speaker considered ten reasons for leaving – including EU trade treaties such as TTIP and TiSA being negotiated in secret and the free movement of labour which strips countries of their skilled workers and undercuts wages and conditions in a massive boost to profits. The speaker then moved to the EU's austerity programme, which has scrapped collective agreements and impoverished workers across Europe. On top of this, EU competition law is enforcing the free market while the EU is forcing through privatisations of services in member states – and promoting conflict and war.
A vote to remain would be taken for weakness and permission to accelerate the dismantling of national democratic sovereignty. We must leave, in the name of international solidarity and peace, and, above all, for national liberation – our capacity to throw off the diktat from Brussels and exercise democracy and prosper in our own country.
The speech was followed by interesting questions and contributions from the audience. A number subsequently reported a change of heart over the referendum – they would now vote to leave.
• The full text of the speech, with hyperlinked references, is available here.