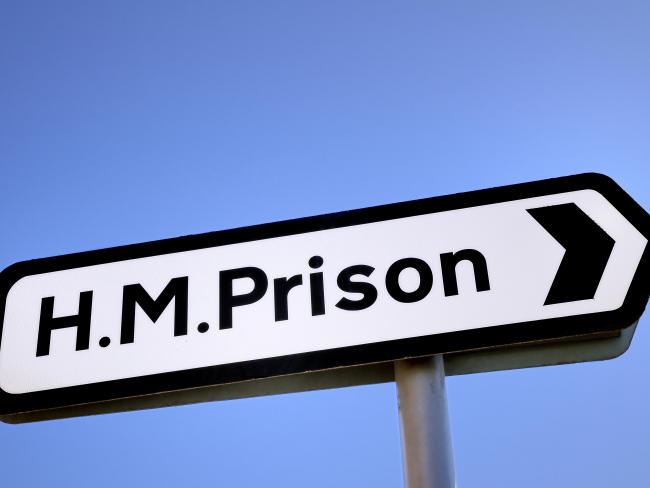 An independent report by the Chief Inspector of Prisons into a 14-hour riot at HM Prison in Birmingham in December 2016, that was finished in June 2017 and then sat on, has only emerged publicly due to a Freedom of Information Request.  The report was a damning indictment of prison management in Britain. 
The crisis in our prisons appears general and affects ones still in public control. The Justice minister has admitted that at least 20 other prisons were having problems similar to HM Birmingham.
HMP Birmingham was taken over by private firm G4S in 2011. Its temporary return to government control is welcome and should be made permanent. Profit should not determine prison operations.
Staff have lost control in many and are often fearful. Inmates dictate matters in numerous institutions. Staff shortages have led to a breakdown in authority. An epidemic of drug-taking exists and there is a latent menace of violence. Assaults on staff are not taken seriously.
We don't have prisons that might possibly reform inmates – we have feral camps of internment. Rehabilitation needs control to succeed.
Drugs are easily available in too many prisons, which must mean drug dealers and their gangs have the whip-hand. Why do we have such a liberal attitude in this country to the corrosive effect of many drugs on vulnerable people? Is the availability of drugs in prisons due to incompetent prevention across society, or is it condoned?
There must be a return to good staffing levels, support for staff and the reimposition of a professional culture over the prison service as a whole, prison governors and prison officers. Smuggling drugs into jails must be eradicated. What is happening in our prisons is a disgrace. It must end.