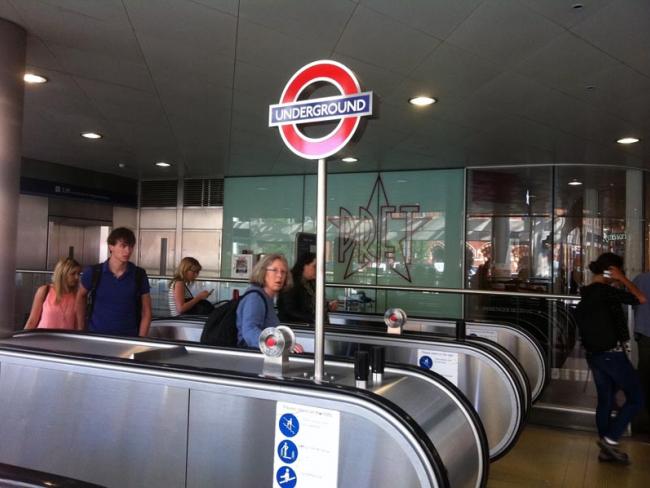 Widespread industrial action on the London Underground has moved a step closer with the announcement by transport union RMT that it is to ballot its members over capital-wide strike action as well as action short of a strike. Strikes could begin before Easter.
Drivers' union Aslef has already begun its own ballot, with the result said to be due around the middle of March. Aslef represents 2,500 tube drivers, while the RMT speaks for around 10,000 staff employed in all areas of the network, including drivers.
The dispute centres on a failure to agree a four-year pay and hours package that should have begun in April 2019. The unions – whose underground staff work in the most polluted workplace in London – are calling for a 32-hour week as well as increases in pay.
The RMT reports that its reps are "angry and frustrated" at London Underground's failure to come up with an offer "that would fully recognise the efforts of their workforce day in and day out".
"London is a wealthy business centre and those staff who work round the clock to keep the city moving deserve their fair share," said RMT general secretary Mick Cash.
"The preparations for the ballot are well underway and we will be campaigning hard for a massive YES vote. It is not too late for the Mayor, in this election year, to intervene and send his officials back to the table with a decent and responsible offer to settle this dispute. In the meantime RMT remains available for talks."